A Global Market Love Affair
Cameo Love Market, A Bistro Reimagined
Built within the walls of an old speakeasy, the re-envisioned Cameo Love Market is a culinary feast for the senses, blending the mysteries of a bygone American era with the charm of European bistros. No need to speak in whispers, this whimsical establishment proudly shouts a welcome to all.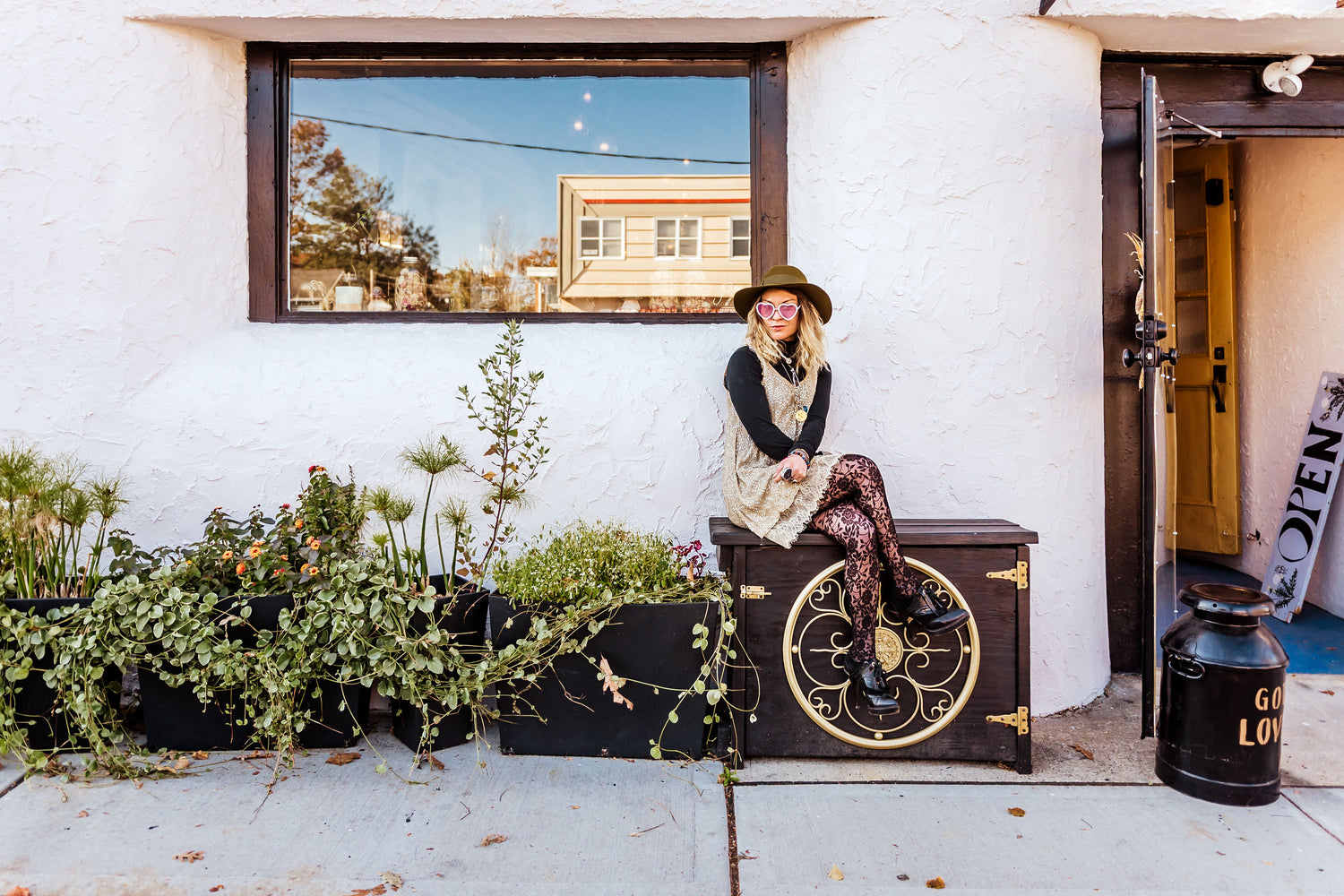 Aja's Homecoming
She brings the romantic charm of a Mediterranean market & bistro back to the States where she grew up. After having lived throughout Europe and drawing inspiration from so many cuisines along that journey, her vision of the Cameo Love Market has come to fruition. This whimsical escape is rich with ambiance and flavors for the soul and senses.
Learn more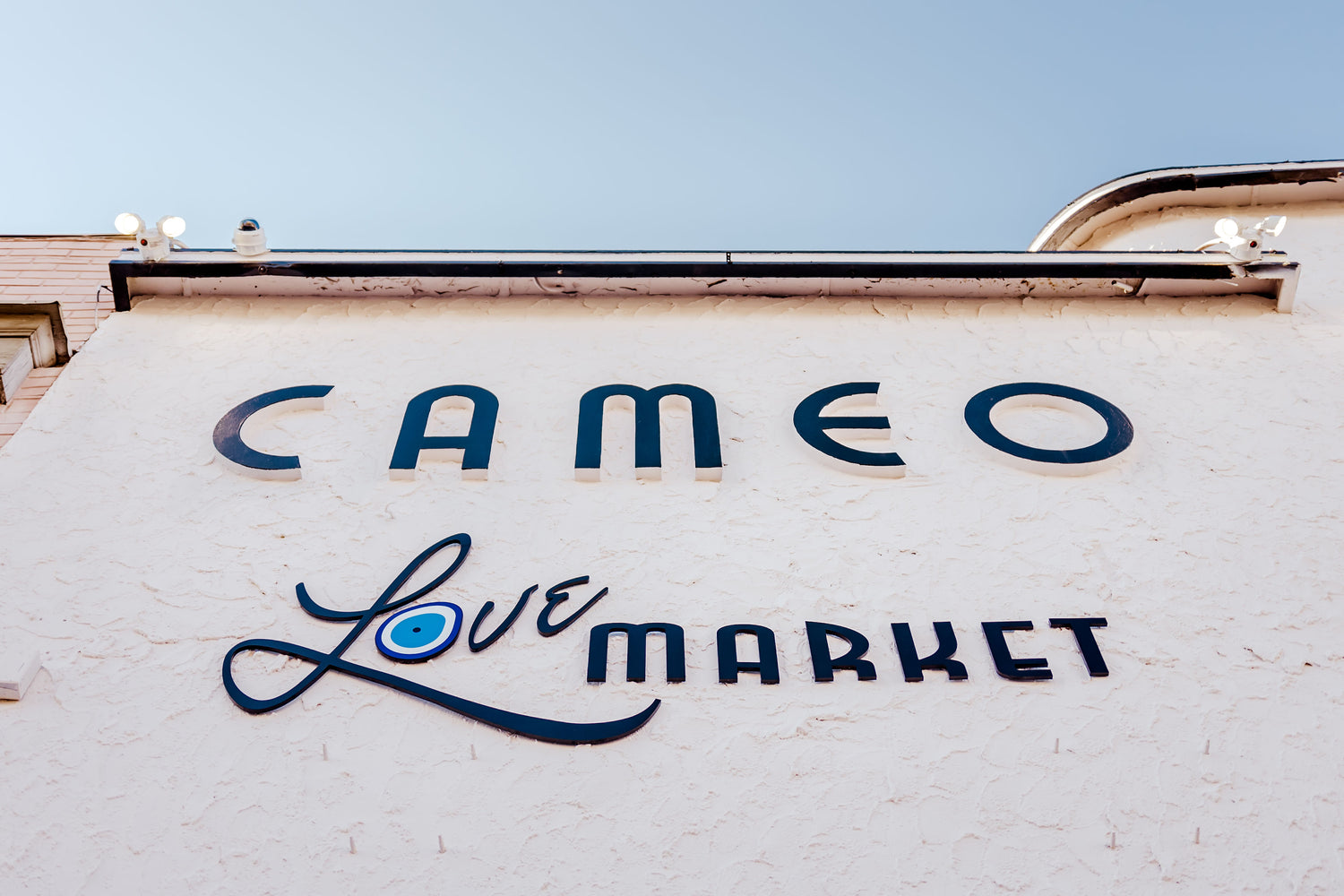 Cameo Love Market
Mediterranean gastronomic market & bistro featuring a farm to table, vegan friendly, tapas brunch through dinner menu and an Italian espresso bar, including crafted specialty drinks.
Alongside the bistro is a blend of NJ sourced produce, meats & cheeses; as well as personally curated European imports.
Shop all
We offer a global selection of vendors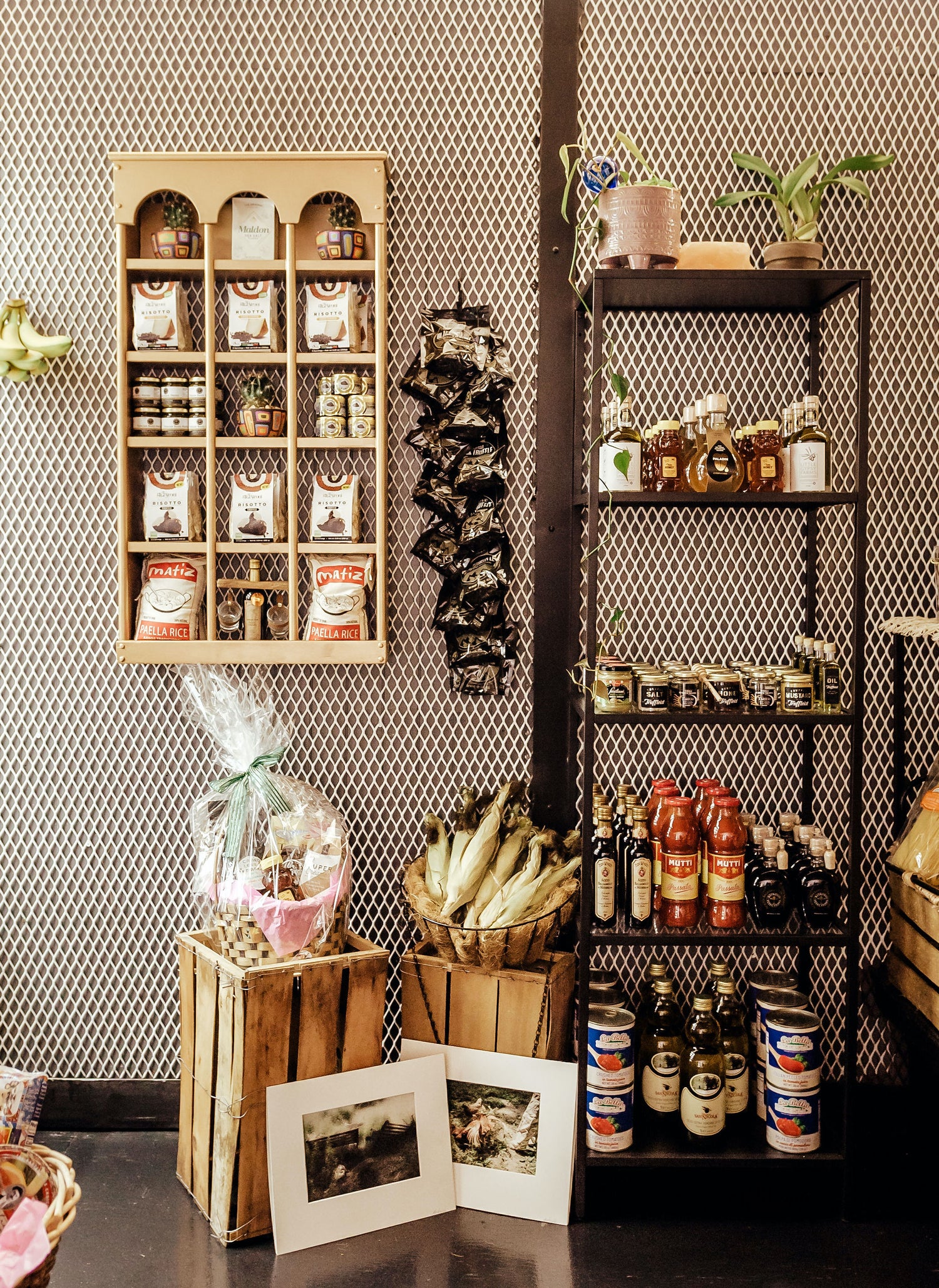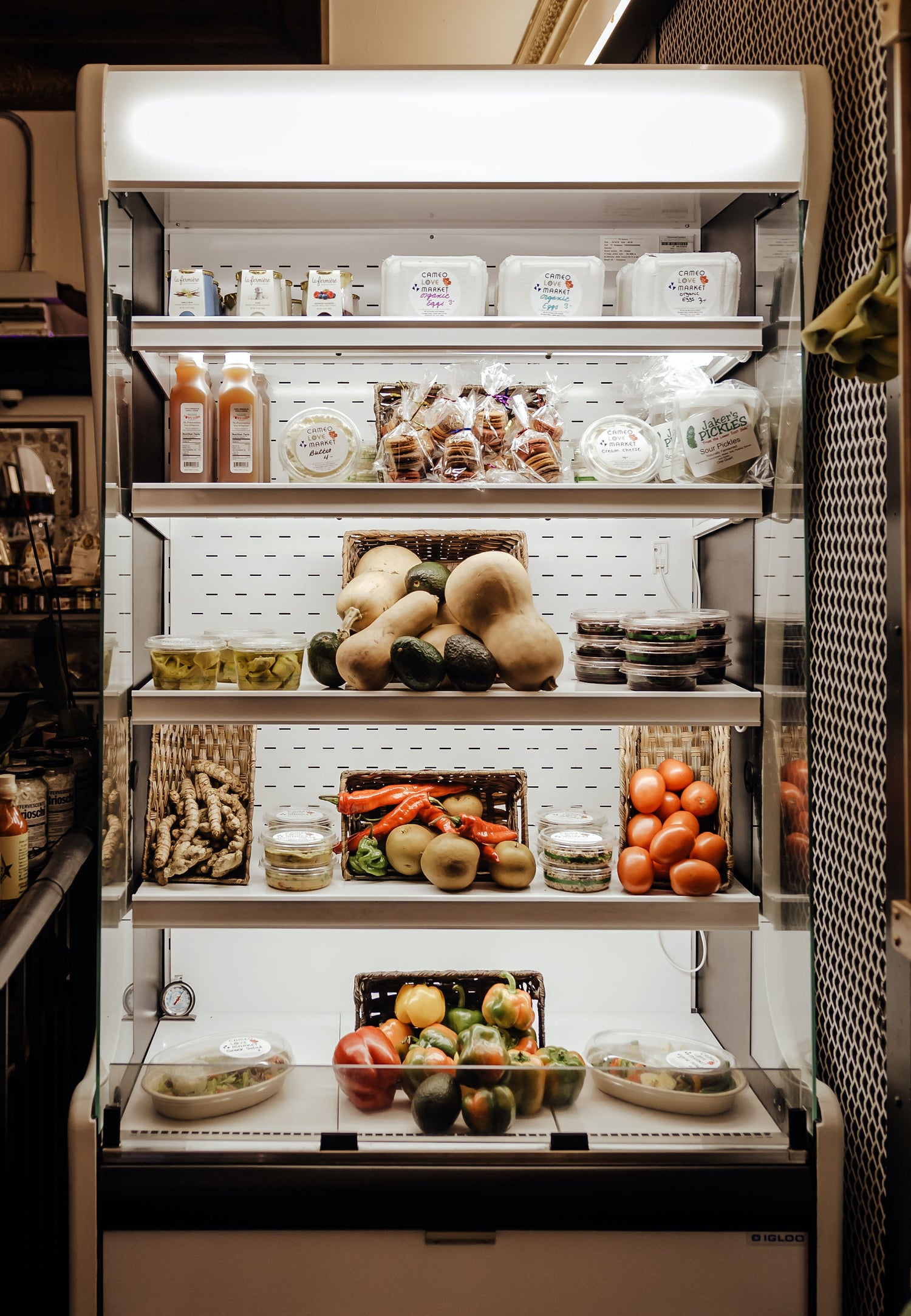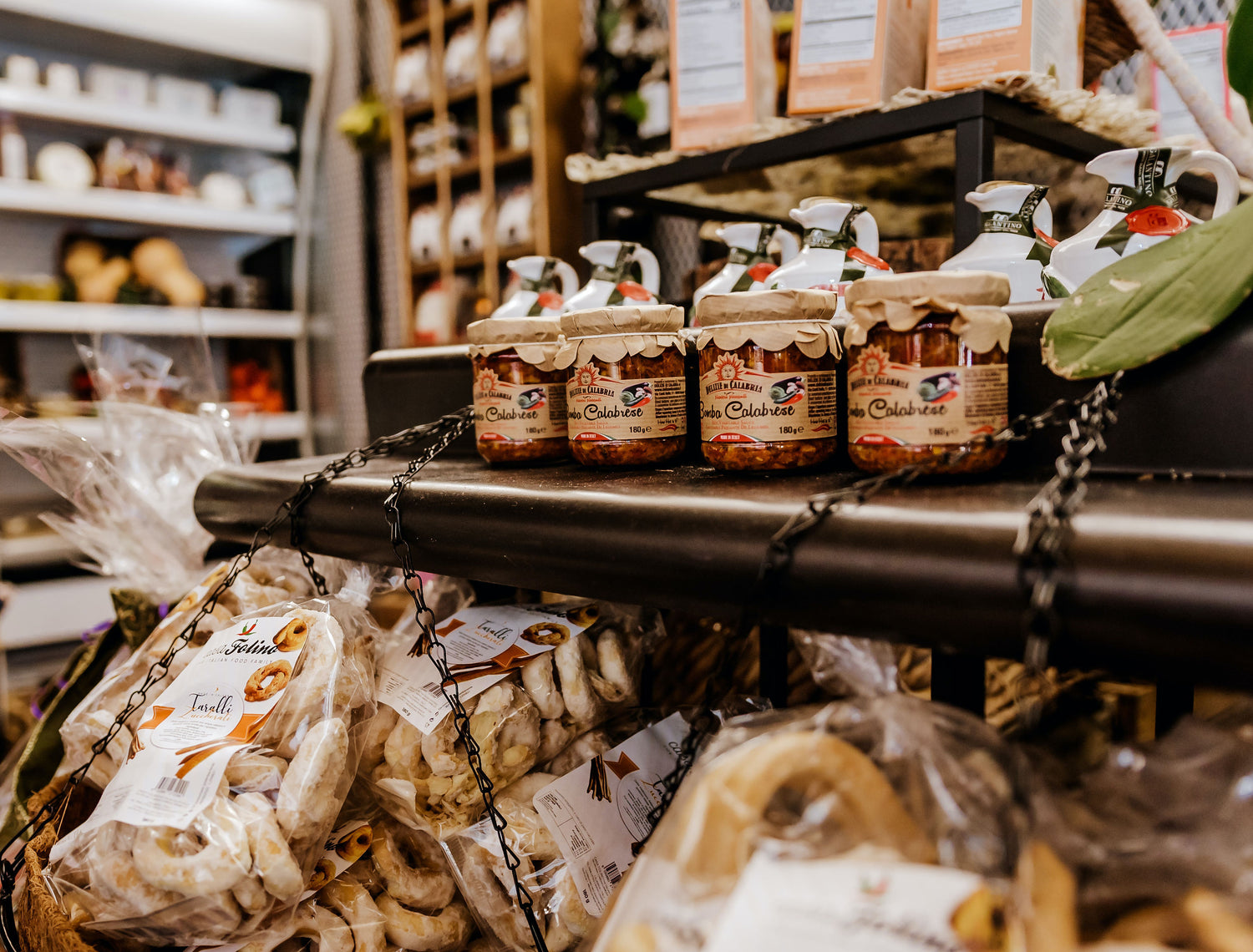 What you'll find at Cameo Love Market
Sandwiches, Salads & Fresh Bread

Italian Espresso Bar, Pour Over Coffee, Kombucha on Tap and more

Local and European Imported Gourmet Groceries
B.Y.O.B & Make it a L 🧿ve Market Memory