Romantic Charm of a Mediterranean Market & Bistro
Aja Leah Leah Blue Feingold brings the romantic charm of a Mediterranean market & bistro back to the States where she grew up. After having lived throughout Europe and drawing inspiration from so many cuisines along that journey, her vision of the Cameo Love Market has come to fruition. This whimsical escape is rich with ambiance and flavors for the soul and senses. Whether you choose to linger over a beverage (in the true European fashion), or grab the perfect bite to go, there is something for all palates and preferences.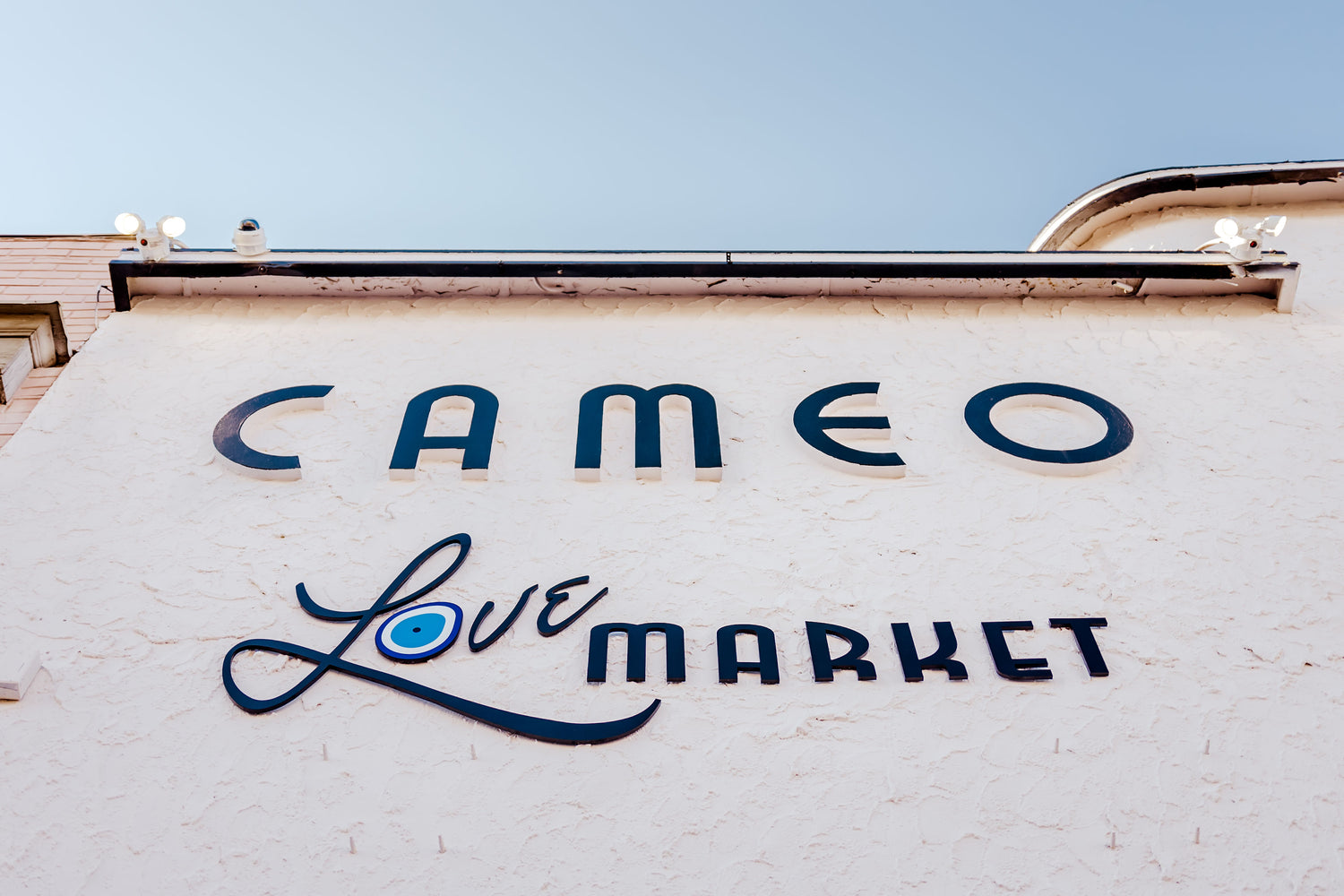 Cameo Love Market
A previous home to an old, historic speakeasy and has continued to evolve into various "Cameo's"—there are decades of stories and mysteries flooding from the walls that adds another element of enchantment to this little market of love.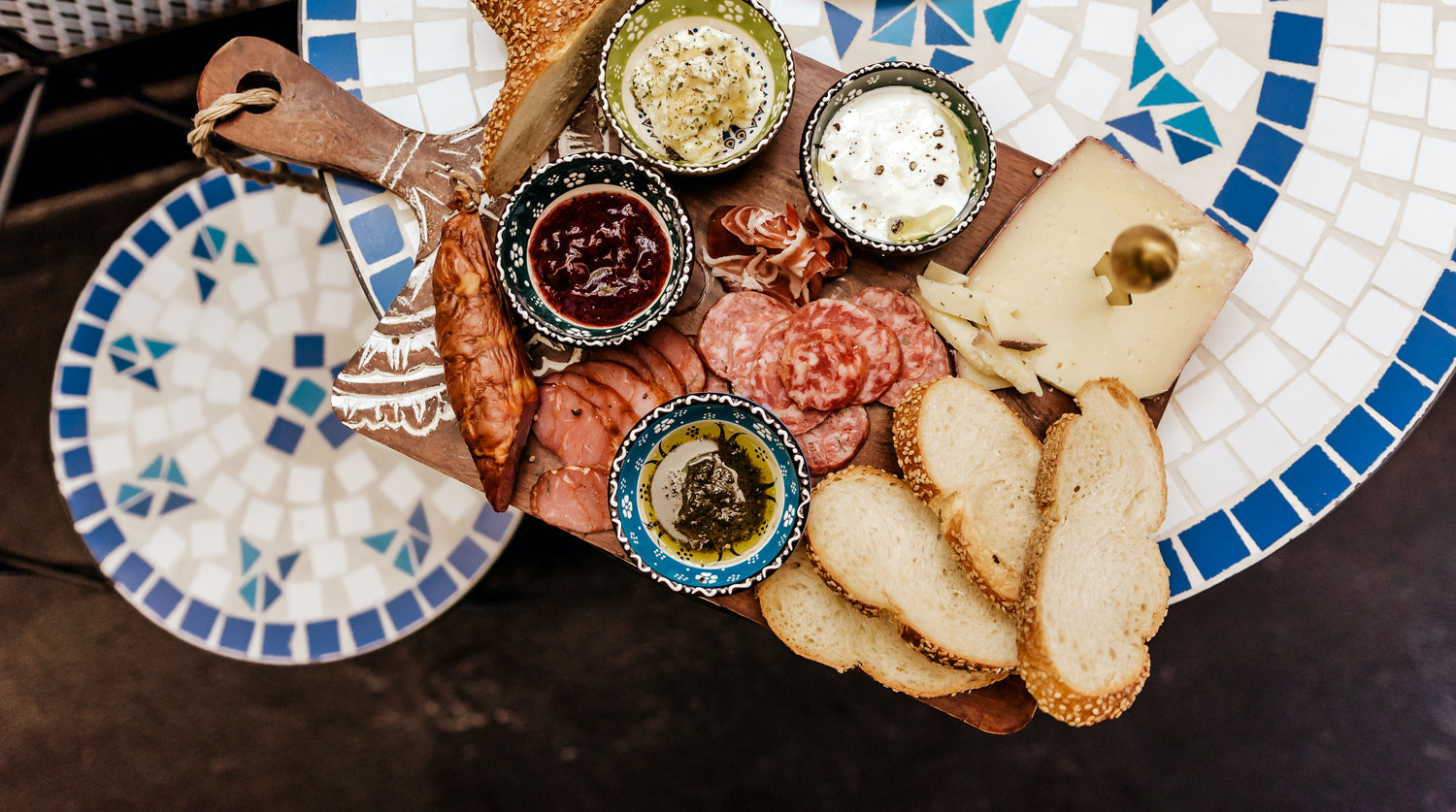 Farm Fresh & Locally Sourced
Cameo Love Market understands the importance of eating local. This farm-to-table business hand-selects its farmers and growers to find the freshest ingredients that also support the local economy. Not only does this collaboration help small businesses grow and thrive, but it prioritizes our environment by minimizing greenhouse gas emissions and reduces our carbon footprint.